Mediterranean Diet for Weight Loss?  How I lost 45 pounds and Kept it off.
People don't always think of the Mediterranean Diet for weight loss, but it is perhaps the best diet out there not only for weight loss, but for successfully keeping the weight off long term.  I lost over 45 pounds eating the Mediterranean Diet and have kept it off for over 5 years.  To lose weight I ate the traditional high fat Mediterranean Diet while cutting back on sugar and grains.  I still ate plenty of carbs in the form of fruits, vegetables and beans, but had less pasta and bread (I still had some every week).  The wonderful thing about losing weight on the Mediterranean Diet is that it is so delicious and satisfying that you won't be craving unhealthy foods and you will still want to eat Mediterranean once you have lost the weight.  This is why it is the best diet for keeping the weight off.  Most other diets are so restrictive that once weight loss goals are maintained you quickly want to get off that diet and then guess what happens?  You gain the weight back!
The reason why the Mediterranean Diet for weight loss works so well is that it is a diet you can eat for a lifetime.  It focuses on delicious recipes from the Mediterranean region including Greek, Italian, Spanish, Moroccan and Middle Eastern foods.  Mediterranean foods are anti-inflammatory and gut healing, both of which help with weight loss. Additionally, the diet is driven by healthy fats, especially olive oil. Read more here about the wonderful health benefits of consuming more olive oil.
But most importantly, the Mediterranean Diet is a celebration of food. When we view the evolution of our eating habits through a more positive lens, it makes it easier to stick with our goals for healthy eating.
Below are 21 recipes that will not only help you lose weight, but also give you a reason to start enjoying your food again.
Finally, click here to learn more about our Mediterranean Diet Weight Loss Program.
Enjoy!
Moroccan Fish Stew with Fresh Herbs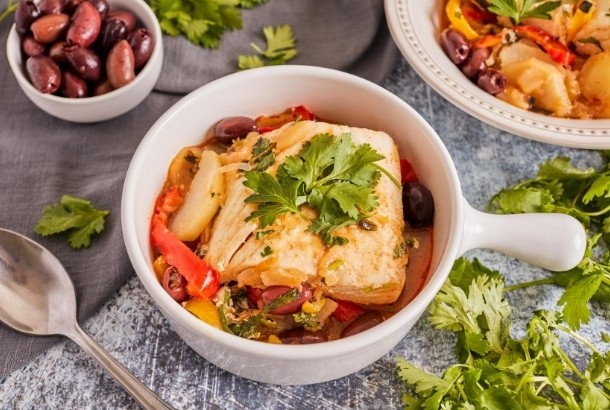 Moroccan Fish Stew with Fresh Herbs
Mediterranean Vegan Bowl with Beet Hummus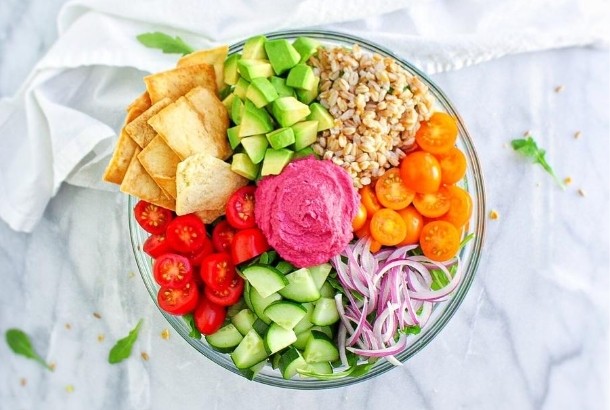 Mediterranean Vegan Bowl with Beet Hummus
Beans and Tuna Salad (Italy)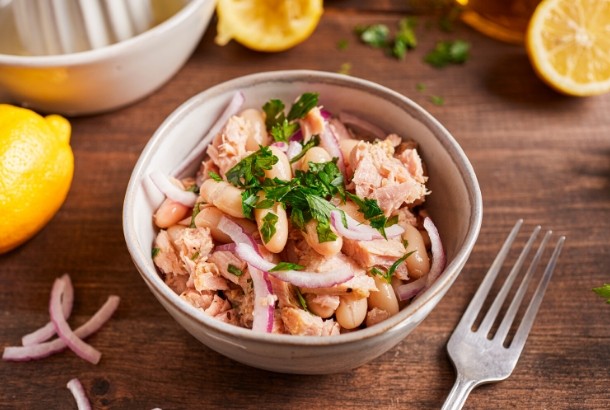 Cod with Tomato Sauce (Bacalao a la Riojana – Spain)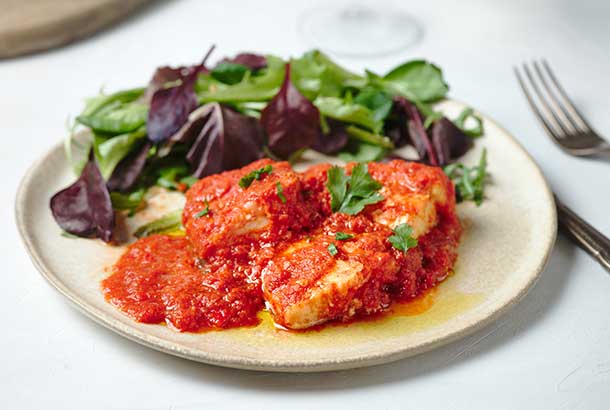 Cod with Tomato Sauce (Bacalao a la Riojana – Spain)
Tabouli (Lebanese Bulgur and Parsley Salad)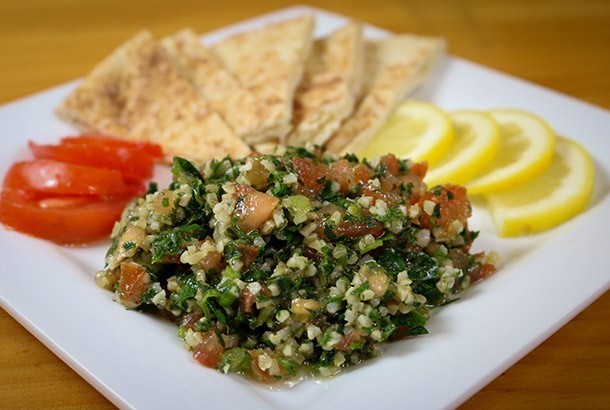 Tabouli (Lebanese Bulgur and Parsley Salad)
Garlic Soup with Egg and Croutons (Spain)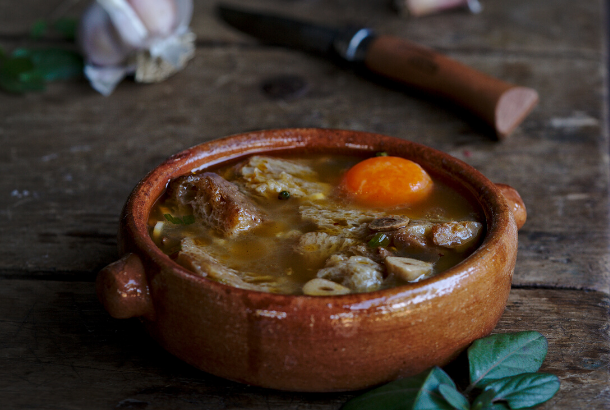 Garlic Soup with Egg and Croutons (Spain)
Cod with Heirloom Tomatoes and Plum Sauce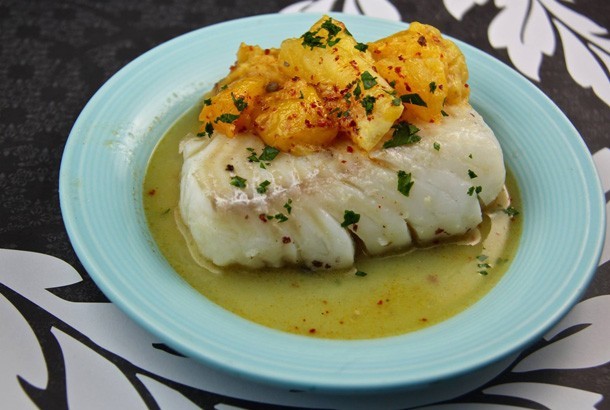 Cod with Heirloom Tomatoes and Plum Sauce
Shakshuka (Eggs Poached in Spicy Tomato Sauce – Morocco)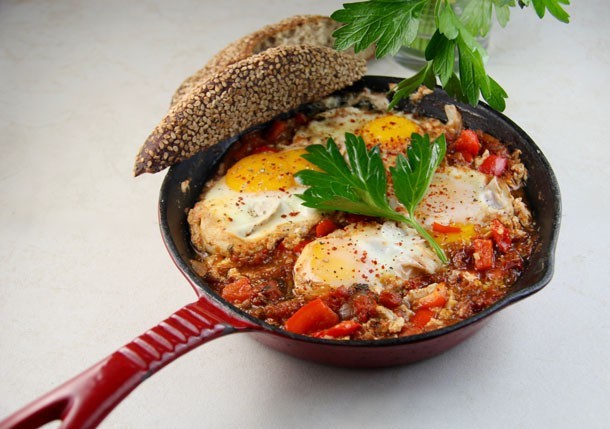 Shakshuka (Eggs Poached in Spicy Tomato Sauce – Morocco)
Skillet Garlic Shrimp with Basil and Olives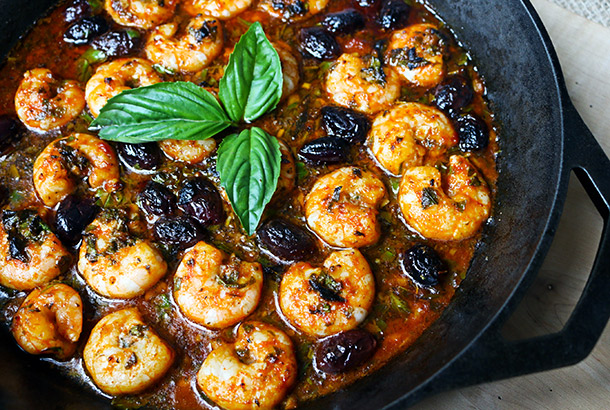 Skillet Garlic Shrimp with Basil and Olives
Turkish Tuna Filet Soup with Potatoes, Carrots and Parsley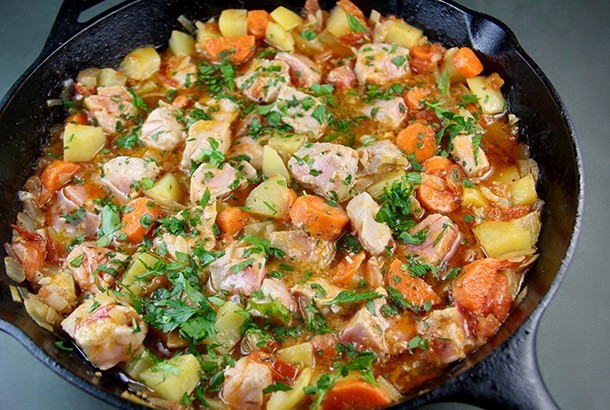 Turkish Tuna Filet Soup with Potatoes, Carrots and Parsley
Instant Pot Beef Stew with Sage and Red Wine (Italy)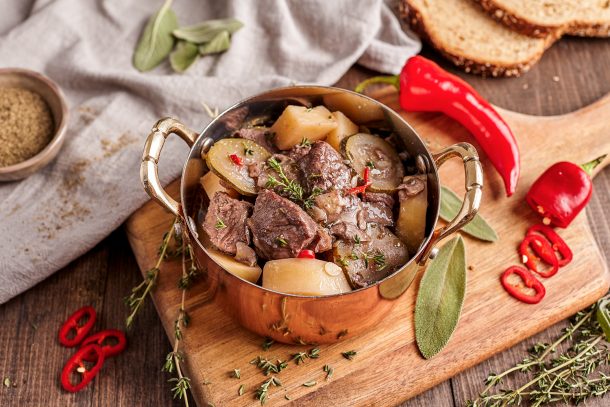 Instant Pot Beef Stew with Sage and Red Wine (Italy)
Mediterranean Sheet Pan Shrimp Boil