All Recipes or Posts by
Bill Bradley & George Zikos
Show Recipe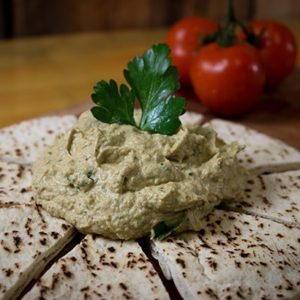 This eggplant dip is smokey, earthy, and garlicky. The process of making Baba Ganoush is very similar to hummus in that you blend everything up in a food processor until...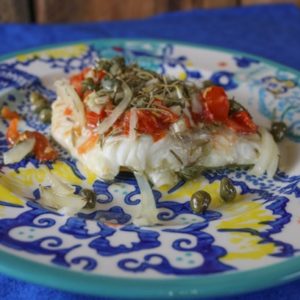 I go crazy for this dish because not only is it fun to make, but it's fun to eat and so flavorful. You assemble each cod filet in a parchment...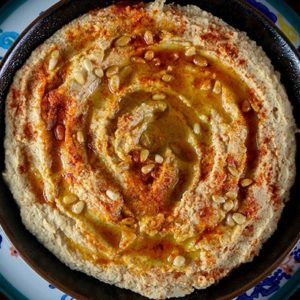 The variety of different types of hummus in the grocery store is growing rapidly. The thing is, homemade hummus is so inexpensive and easy to make that the store-bought hummus...