Mediterranean Diet Recipes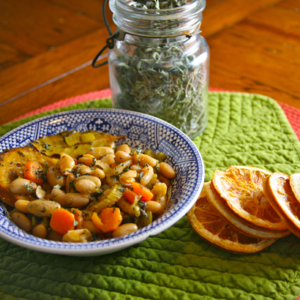 Enjoy this Quick White Bean Soup recipe from our cookbook, Foods of Crete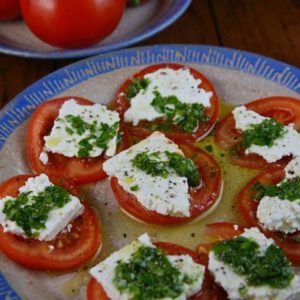 Tomato Slices with Feta Cheese is a fast and delightful appetizer.
We love this winning fast and delicious Sizzling Lemon Garlic shrimp
Pasta, Spinach and Garlic go great together in this pasta recipe favorite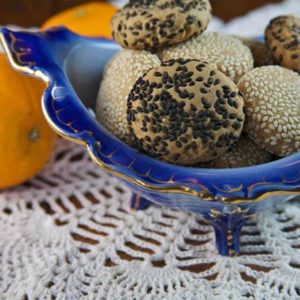 5 of 5
25 Minutes
40 cookies
Try these Orange Cookies with tea for a little after dinner sweetness.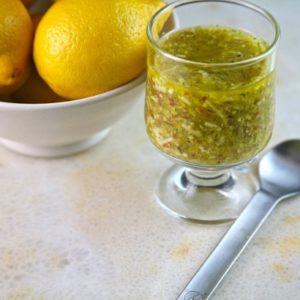 Enjoy this Lemon Parmesan Dressing instead of buying prepared dressings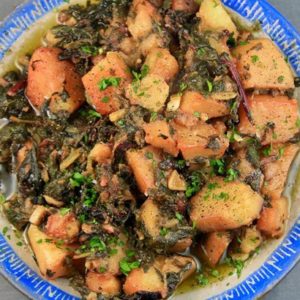 Enjoy this classic and popular Greek Horta (greens) with Potatoes recipe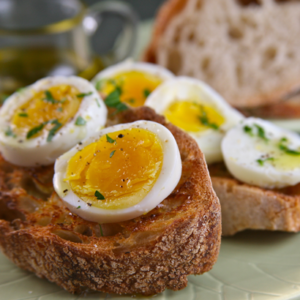 Try this Hard Boiled Eggs with Olive Oil and Toast to start your morning right.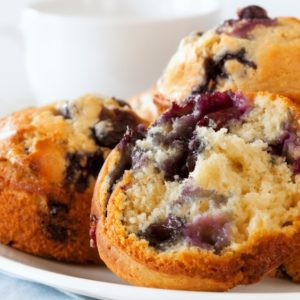 5 of 5
18 Minutes
24 muffins
Enjoy these healthful and delicious Blueberry Muffins
Olive oil, almonds, and raisins gives this almond cake amazing flavor!