Add Asparagus and Green Peas Soup to your springtime Mediterranean Diet recipes!
Asparagus grows wild in Crete.  Our whole family would spend hours picking them.  My Dad knew where to go to get them in large quantities.  Because they were plentiful in the fields from fall to early spring, we had many different ways to prepare them.  I especially love having them folded in an omelet with feta and tomatoes.  We made many different soups with them including this one which is one of my all time favorites.  Wild asparagus in Crete is thinner than what you will buy in most supermarkets, but thick or thin, asparagus makes this soup delicious!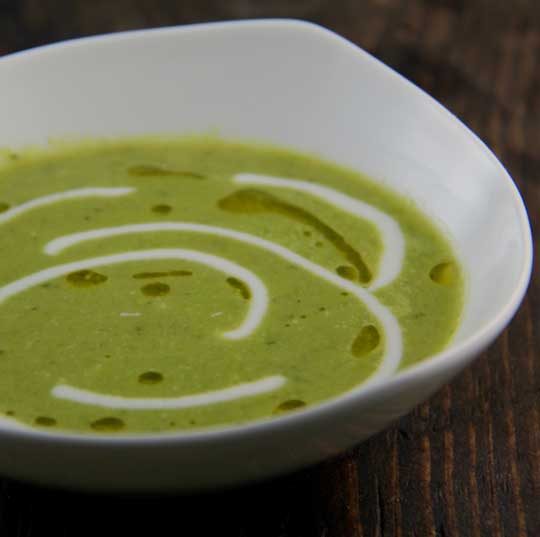 SaveSave
Download our Free e-Book Today!