Would you like to lose weight and feel better than you have in years?
Are you tired of losing weight and then gaining it back?
Are you tired of restrictive diets and counting calories?
Would you like to eat delicious food that will satisfy your taste buds and your body?
Yes? Then read on below…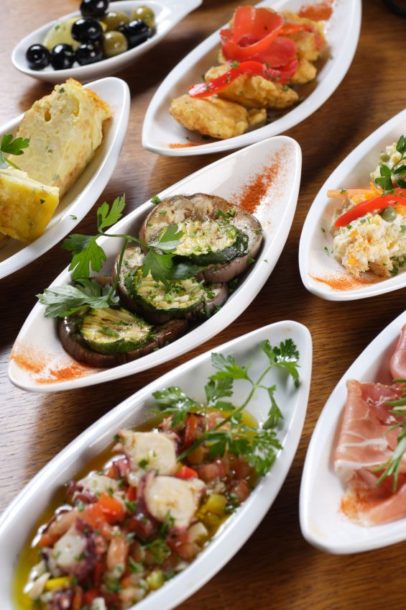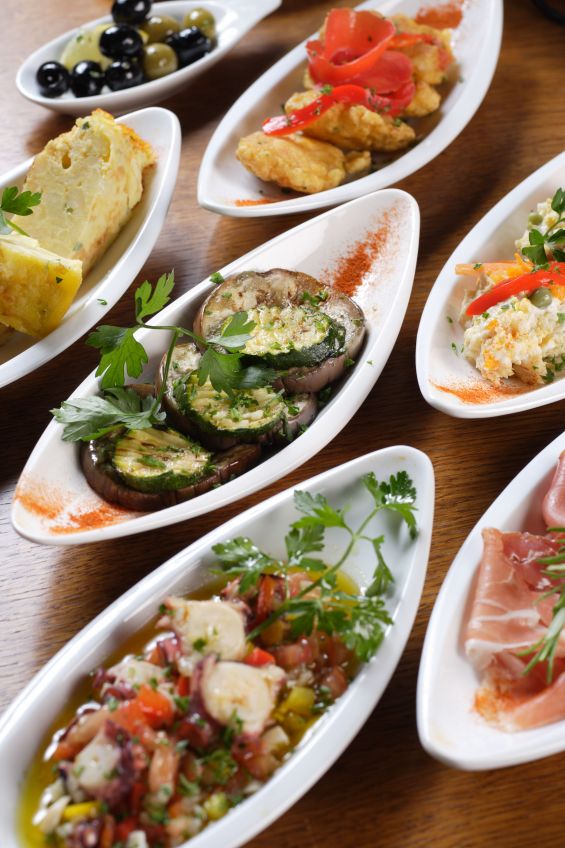 The Mediterranean Diet has consistently been shown to be one of the best diets for permanent, long-term weight loss.
Why is this?
1)   Because it is a delicious way of eating  with lots of vegetables, olive oil, fresh herbs, nuts, seeds, beans, fish, and small amounts of meat.
2)   Because it is about eating amazing, mouth-watering foods, which can be maintained for a lifetime.
3)   Because it is a high fat diet.  Studies have shown that healthy fats will actually help with weight loss.  Fats fill you up so you are less likely to overeat.
4)   Because it is an anti-inflammatory diet.  Some studies are showing that being overweight is an inflammatory issue.  The more anti-inflammatory foods you eat, the more likely you are to lose weight.
5)   Because eating Mediterranean will help increase your energy and mental clarity, and decrease the risk of every preventable disease.  Increased energy equals decreased weight.
6)  Because it is a plant-based diet.  Even though you will be eating more fat, the majority of your food will come from low calorie vegetables, fruits, beans (and yes, even meat).  The combination will help you lose weight easily while eating the delicious foods of the Mediterranean.
My name is Bill Bradley.  I am a Registered Dietitian, and the creator of Mediterranean Living.
A few years ago, after my mom passed away, I gained 60 pounds.  I remember one time when I was with my family at an Indian restaurant, I ate my dinner and then ate everyone's leftovers!  I was stuffing my emotions with food and I went from my normal weight, to being overweight, and then obese.  Since then, I have lost 35 of those pounds by eating mostly Mediterranean and exercising.
My issue is that I am constantly in the position of being offered many types of foods that are decidedly not Mediterranean.  I love food and will eat just about anything.  When most of my diet is Mediterranean, but I am also eating small amounts of the "not so healthy foods," I end up maintaining my weight.  In order to lose weight, I need to eat a modified Mediterranean Diet and I need to stick to it for a certain period of time so…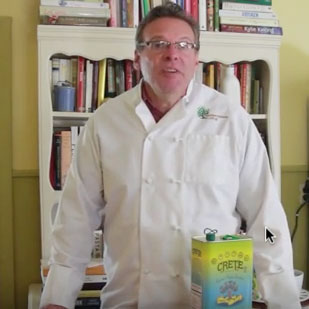 Beginning May 9th, I will be eating 100% Mediterranean for 8 weeks.
Our team at Mediterranean Living has been working for months on creating recipes from the Mediterranean islands that are geared specifically for weight loss.
I will be blogging and video blogging on our website and other social media sites about my progress.
I will be interviewing experts in the fields of weight loss and Mediterranean Diet and sharing them with our community. We are also collaborating with New England Public Radio to make a series of podcasts on the 8 week program.
Won't you join me?
I am excited to invite the Mediterranean Living community to join me on this 8-week weight loss journey!   It has always been my experience that the support of community is one of the most important pieces of any weight loss program.
Follow Along:
(The participation window has closed.)  You can still follow my progress over the 8 weeks through videos and blog posts during this weight loss journey. Each week, you will receive valuable tips on how to successfully lose weight permanently while eating the Mediterranean Diet.   Also, any interviews I do with experts in the field will be sent automatically to your e-mail.  To follow the program click on the 'follow' button below.

I am really excited about this program and hope you will chose to be a part of it.  I will also be giving lots of tips and ideas before the program even begins, so sign up as soon as possible.

Enjoy the adventure!

Bill Bradley, R.D.