↓   Watch this introductory video from Bill Bradley, R.D.   ↓
A Mediterranean Diet Program Designed for Weight Loss
If you're just plain sick of skipping from one diet to the next while dealing with ongoing cravings and never feeling fully satisfied… Our Mediterranian Diet Weight Loss Program is everything you need to change your relationship with food — for good this time. This is not some "try it and forget it" diet fad that is here today gone tomorrow.
You'll learn all about the latest research and how the Mediterranean Diet is more than a diet — it's an evidence-based healthy living lifestyle that makes losing and keeping the weight off easy: Eat fat to lose fat; decrease inflammation; heal the gut microbiome; Eat low carb in the form of grains, but high carb in the form of fruits and vegetables.
Plus – you're about to get instant access to our community of health conscious like-minded people to learn and grow with.
What you will get will change your life… That's our promise!
Mediterranean Diet meal plans based on the latest research on how to successfully lose weight
Quick and delicious recipes that can be made on the stovetop, sheet pan or the slow cooker
Weekly shopping lists to make your trips to the supermarket easy
Nutrient Analysis and serving sizes of each recipe so you know exactly what you are eating
Facebook support group so you can share your daily wins and be inspired by others
Direct E-mail and Facebook contact with a Registered Dietitian — Available anytime to answer your specific health and diet questions
10 Week program consisting of 1 week of prep, 8 weeks of meal plans and a final follow up week
Weekly challenges and a fun way to record and track your exercise
Cooking and nutrition videos from Bill Bradley, R.D. and the Mediterranean Living team
TESTIMONIALS
"This program is a way of life, one which I have adopted successfully, and more importantly one which I have sustained for over one year now. My weight remains steady at 160 pounds, down from 216 pounds. My energy levels rival that of someone 20 years younger than me (I'm now 57), enabling me to exercise in any way that I desire, from lifting weights to intense cardio sessions. "
— Michael Little, program participant
"My partner and I participated in the Mediterranean Diet Weight Loss Program during the summer and followed it pretty closely. We both took off ten pounds and learned a new way of eating. Now, nearly 4 months later, the weight has stayed off and we're eating a much more healthy diet with less meat and more veggies. The concept of cooking an evening meal and having the other servings for lunch the next day has worked marvelously. The weekly planning and shopping has been a great takeaway. "
— Kate D., program participant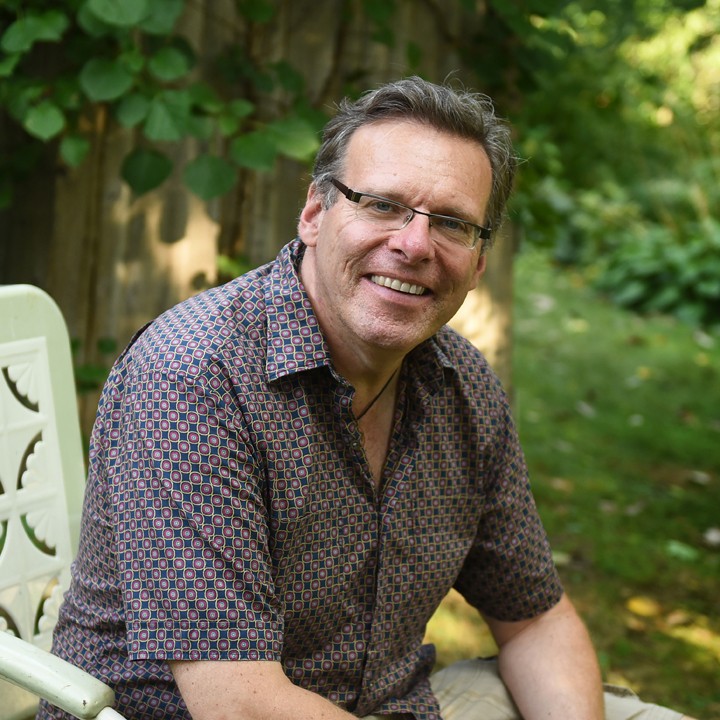 A 10 week program designed by Bill Bradley, Registered Dietitian and author of two books on the Mediterranean Diet.
A few years ago, I was overweight, tired, and depressed. I had reflux and couldn't walk up a flight of stairs without being winded and my knees hurting. I was an overweight dietitian who wasn't following my own advice. Then I started eating the Mediterranean Diet almost exclusively. I enjoyed amazing food, ate until I was full and still lost weight. Now, 40 pounds lighter, my reflux gone, I am a much more energetic and happier person.
Using my own experience and with the help of the Mediterranean Living team, I have put together a 10 week online program that will change how you think about healthy eating forever! Every week you will get new meal plans, recipes, cooking videos and challenges that will lead you step by step to eating the Mediterranean Diet. If you are ready to have a culinary adventure that will energize you so that you can live the life you deserve then join the program today!