The Mediterranean Diet Weight Loss Program
Our next program Starts August 10th, 2020

If you're just plain sick of skipping from one diet to the next while dealing with ongoing cravings and never feeling fully satisfied… Our Mediterranian Diet Weight Loss Program is everything you need to change your relationship with food — for good this time. This is not some "try it and forget it" diet fad that is here today gone tomorrow.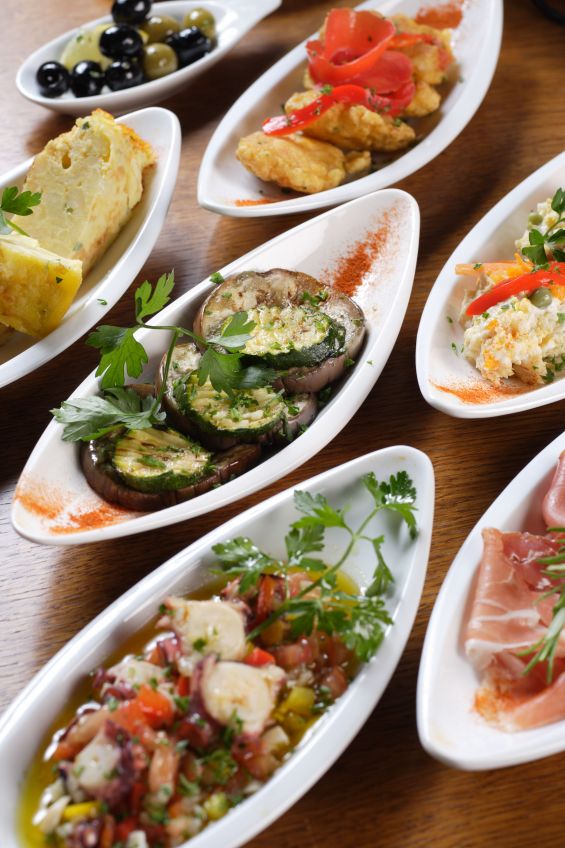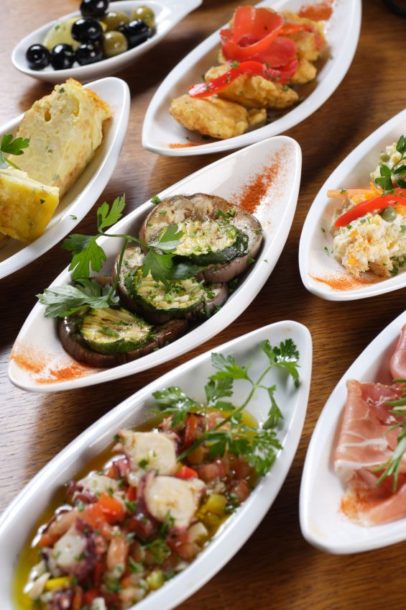 Only $129 for this 10 week program!
Are you tired of suffering through restrictive, unhealthy and bland weight loss diets?

Are you ready to start eating healthy, delicious and satisfying food? 

Do you want to lose weight and maintain your weight loss permanently?

Do you want to eat the healthiest diet in the world WHILE you are losing weight?
---
You'll learn all about the latest research and how the Mediterranean Diet is more than a diet — it's an evidence-based healthy living lifestyle that makes losing and keeping the weight off easy: Eat fat to lose fat; decrease inflammation; heal the gut microbiome; Eat low carb in the form of grains, but high carb in the form of fruits and vegetables.
Plus – you're about to get instant access to our community of health conscious like-minded people to learn and grow with.
What you get will change your life…
That's Our Promise!
Mediterranean Diet meal plans based on the latest research on how to successfully lose weight
Quick and delicious recipes that can be made on the stovetop, sheet pan or the slow cooker
Weekly shopping lists to make your trips to the supermarket easy
Nutrient Analysis and serving sizes of each recipe so you know exactly what you are eating
Facebook support group so you can share your daily wins and be inspired by others
Direct E-mail and Facebook contact with a Registered Dietitian — Available anytime to answer your specific health and diet questions
10 Week program consisting of 1 week of prep, 8 weeks of meal plans and a final follow up week
Weekly challenges and a fun way to record and track your exercise
Cooking and nutrition videos from Bill Bradley, R.D. and the Mediterranean Living team
Only $129 for this 10 week program!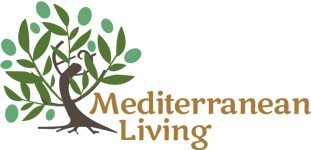 ---