↓   Watch this introductory video from Bill Bradley, R.D.   ↓
Everything you need to start eating and living the Mediterranean Way
The Mediterranean Way 10 Week Diet & Lifestyle program comes with everything you need to easily and deliciously get the benefits of the proven healthy Mediterranean diet.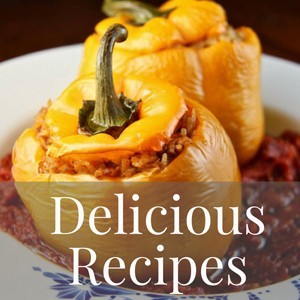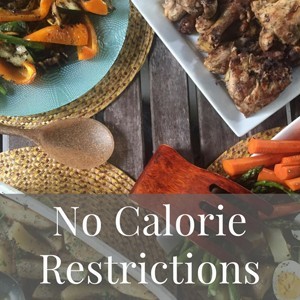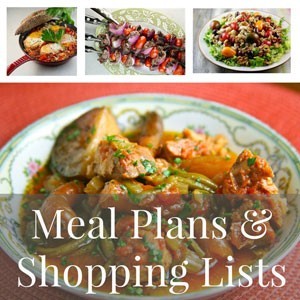 TESTIMONIAL
"This program is a way of life, one which I have adopted successfully, and more importantly one which I have sustained for over one year now. My weight remains steady at 160 pounds (down from 216). My energy levels rival that of someone 20 years younger than me (I'm now 57), enabling me to exercise in any way that I desire, from lifting weights to intense cardio sessions. My focus and clarity are now laserlike, and my sustained levels of concentration have allowed me to significantly increase the rigor of my teaching.
The highest compliment I can give to the Mediterranean Diet and Lifestyle Program is that I'm about to take it again. There's always more to learn, and Bill continually shares so much new information that I'm sure the journey will remain fresh and exciting. Furthermore, the people in the support group on the program's Facebook page are knowledgeable, respectful, and always helping each other to overcome whatever obstacles may come up."
— Michael Little, Mediterranean Way participant
What you will get with this easy to follow 10 Week Program
Step by step Mediterranean Diet challenges
Weekly meal plans and shopping lists
Bonus weight loss component with e-book
Online support group with daily check-ins
Weekly cooking and nutrition videos
Options for gluten free, vegetarian and vegan diets
Access to over 100 Mediterranean recipes
Online check-ins with a Registered Dietitian
Resources for eating out
Virtual walk across the islands of Crete and Ikaria
TESTIMONIAL
"Bill Bradley's Mediterranean Way program is a path to more excitement in meals by way of easy, interesting and delicious recipes as well as a focus on the building blocks of Mediterranean Diet and Lifestyle.  Bill's gentle and insightful guidance is the friendly hand leading the way.  I go back and back to Bill's guidance and am happy to have found this path toward delicious health."
— Mary Ellen Sanger, Mediterranean Way participant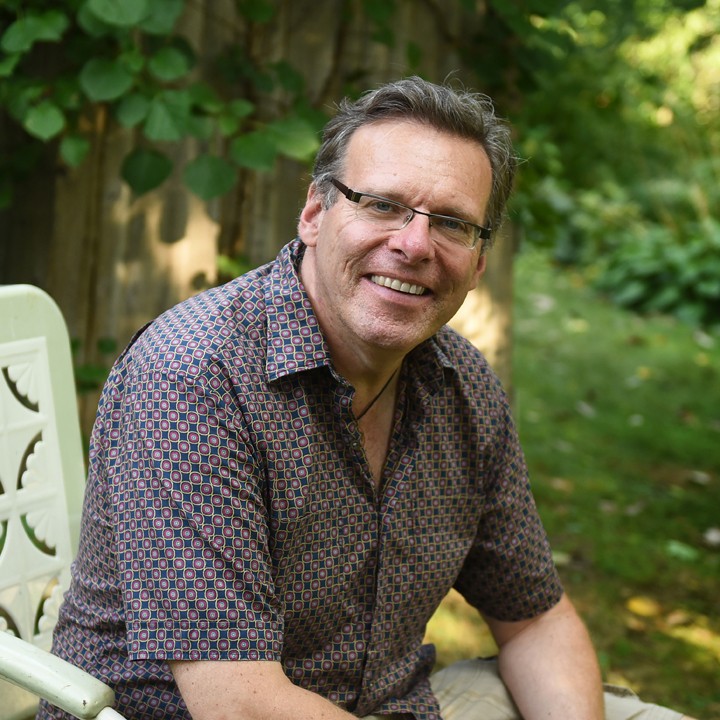 A 10 week program designed by Bill Bradley, Registered Dietitian and author of two books on the Mediterranean Diet.
A few years ago, I was overweight, tired, and depressed. I had reflux and couldn't walk up a flight of stairs without being winded and my knees hurting. I was an overweight dietitian who wasn't following my own advice. Then I started eating the Mediterranean Diet almost exclusively. I enjoyed amazing food, ate until I was full and still lost weight. Now, 40 pounds lighter, my reflux gone, I am a much more energetic and happier person.
Using my own experience and with the help of the Mediterranean Living team, I have put together a 10 week online program that will change how you think about healthy eating forever! Every week you will get new meal plans, recipes, cooking videos and challenges that will lead you step by step to eating the Mediterranean Diet. If you are ready to have a culinary adventure that will energize you so that you can live the life you deserve then join the Mediterranean Way today!