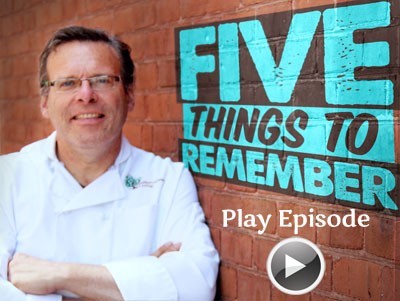 Podcast: Play in new window | Download
"In China, we have no word for stress, we call it opportunity"
-Nien Cheng (Life and Death in Shanghai)
Brian Luke Seaward is one of those wandering souls whose adventures leave me feeling in awe and envious at the same time.  Besides being a best-selling author and international lecturer, he has also taught mindfulness at the White House, won awards as a filmmaker, and photographed some of the most beautiful places in the world.  Brian's passion to help others live happy, meaningful lives stems from his childhood living with alcoholic, abusive parents.  His ability to inspire us to  transform our lives comes from his own transformation that began as a teenager and continues today.
We cover a lot of ground in today's podcast, from how to get out of negative thinking loops to how crisis can be transformative.  We also talk about the hero's journey, digital toxicity, and how to stop being a victim of your life.  I think you will find many nuggets from Brian that could be life changing in both small and large ways.
Download our Free e-Book Today!