Mediterranean Diet Recipes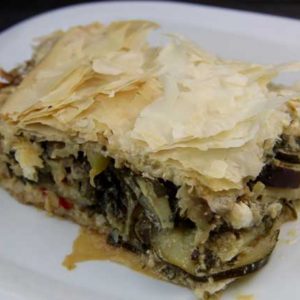 Phyllo pies are one of the staples of the Mediterranean Diet.  On the island of Crete, we make many different types of phyllo delicacies from cheese pies to spinach pies...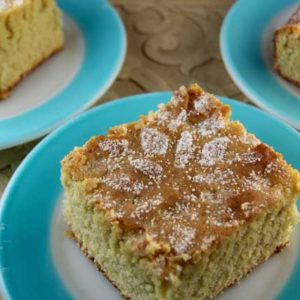 When I was a child, baking a cake was a family affair.  Back then, there was no grocery store to buy flour, eggs or lemons.  Our land was our supermarket....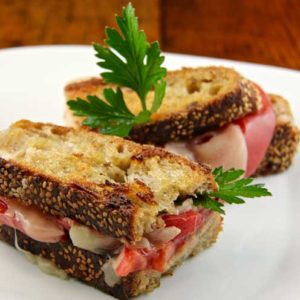 5 of 5
10 Minutes
1 sandwich
Yesterday, most of the Northeast had a snow day.  My wife, Christine and I stayed inside all day, worked on some projects and did a lot of relaxing.  It reminded...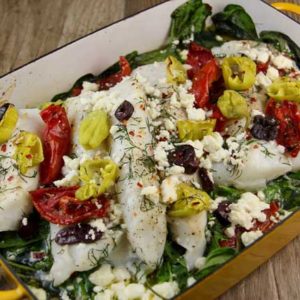 In a previous chapter of my life I was a fishmonger. For this recipe, I like to find a large fillet because it presents nicely when displayed in an...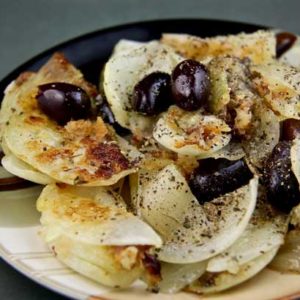 Many of us who live on the Mediterranean islands love to island hop when we go on vacation.  One of my favorite things to do as I travel is to...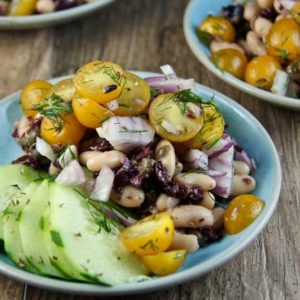 The combination of olive tapenade with a white bean salad not only makes for a complete, hearty nutritious meal, but also fills bellies without a lot of calories.  Tapenade is...
I get tired of the same old breakfasts all the time so I love to invent new ones!  With this recipe, we get it all: a gluten free, vegetarian, veggie...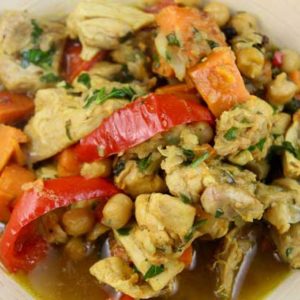 Here's how to make flavorful Moroccan chicken tagine in less time than it would take to order it in a restaurant.  Spend 15 minutes in the morning preparing all the ingredients,...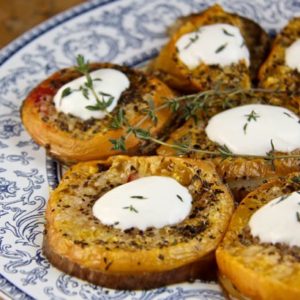 This recipe fits in very nicely with me being a lazy cook.  Instead of frying the eggplants in olive oil, a task that can be tedious, I just throw them...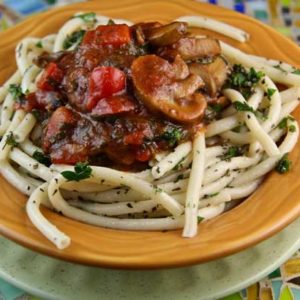 This easy sauce is so full of flavor it almost doesn't need pasta!  And because I use a lot of sauce and a small amount of pasta when I eat...