13 Amazing Health Benefits of Polyphenol-Rich Olive Oil
You can also get extra virgin olive oil that's further enriched with extra polyphenols. This kind of extra virgin oil typically costs more and has a more potent (some say bitter or peppery) flavor. But it makes up for this with a host of fantastic health benefits. And most of the benefits come from polyphenols.
Researchers regard olive oil as a superfood, primarily because of its high polyphenol content. There are over thirty different polyphenols in extra virgin olive oil. Polyphenols are micronutrients found in some herbs, spices, mushrooms, beverages (cacao, tea, and coffee), fruits, and vegetables. They act as antioxidants, reducing inflammation and stopping harmful chemicals from damaging cells. They also have many other benefits, and scientists are still working to discover all the benefits these compounds can have for your health.
Polyphenol-rich olive oil contains at least 250 micrograms of polyphenols per kilogram of oil, but the levels can be as high as 500 micrograms per kilogram. It was traditionally reserved by olive oil producers for home use (due to the extra cost of production) until the larger community learned its immense benefits.
Here are the health benefits of polyphenol-rich olive oil and reasons to consider adding it to your diet.
1. Protects against pain and inflammation
Pain and inflammation are common features of most illnesses. From the common cold to conditions like cancer, when your body faces disease, pain and inflammation are likely to follow.
Polyphenol-rich olive oil can reduce inflammation and pain in your body. It contains oleocanthal, a polyphenol, with pain and inflammation-reducing effects similar to the commercially available pain-relieving medicine, ibuprofen (Advil). It also contains hydroxytyrosol, a polyphenol that's a powerful antioxidant that has also been shown to protect eyes, skin, and other body tissues from damage.
Olive oil is also a monounsaturated fat. Scientists found these type of fats can reduce C-reactive protein levels. C-reactive protein levels are raised whenever there's inflammation in your body. So lower levels are better for you than higher ones.
Polyphenol-rich olive oil may be helpful for people with chronic inflammatory diseases such as arthritis, lupus, diabetes, and cancers because it reduces pain and inflammation. And it may help you prevent those conditions too.
But everyone can benefit from keeping inflammation levels low because lingering inflammation damages the body's organs and systems, increasing your risk of lifelong illness.
2. Supports bone health and strength
Another study among older adults with 870 participants found that people who consumed the highest amount of extra virgin olive oil were 51% less likely to have fractures related to osteoporosis.
The older you are, the more your risk of losing bone density increases; because of this, you should consider adding polyphenol-rich olive oil to your diet as you grow older. It's also a great idea to include it in your diet to prevent or manage conditions like osteoporosis.
As you grow older, your bones tend to lose some of their density and strength. Women are more likely to experience this as they grow older because of the effects of menopause and estrogen deficiency on bones.
Polyphenol-rich olive oil may prevent the bone loss that comes with aging. A recent study among women in Spain found those with the highest intake of olive oil also had higher bone mass density than others. In other words, their bones were stronger even when they had experienced menopause or had similar amounts of calcium and vitamin D in their diet.
3. Boosts the immune system and reduces allergies
Your immune system is the only defense between you and a host of microbes, cancers, and foreign bodies that could make you fall sick. An active immune system identifies and handles threats easily, sometimes before you notice a problem. A weak immune system can mean more illnesses, more frequently, and in more severe forms.
Polyphenol-rich olive oil can strengthen your immune system and improve your ability to respond to threats.
A small study among older adults in 2015 showed that people who used olive oil for cooking instead of other oils, had better immune system function. Their T-cells-which identify and attack foreign microbes, grew faster growth and were activated more quickly.
Scientists also found polyphenol-rich olive oil has anti-allergy properties. Its anti-allergy properties make it an excellent choice for people looking to improve their immunity or make seasonal allergies milder.
6. May protect against stroke
Stroke and heart disease have similar risk factors, such as high blood cholesterol and high blood pressure. Polyphenol-rich olive oil may protect your body from the unwanted effects of high cholesterol. It may also reduce your risk of other risk factors for stroke.
In a study that compared olive oil use and stroke incidence, those who consumed the highest amounts of olive oil had a lower risk of stroke. While the incidence of stroke was low for both groups, those who consumed olive oil were 41% less likely to have them.
Blood clots are formed when platelets clump together. Polyphenols may help prevent the formation of blood clots, reducing your risk of conditions like pulmonary emboli and stroke.
Polyphenols may also protect you from atherosclerosis (a condition where blood vessels narrow and harden) which is a risk factor for stroke.
As a result of these effects, polyphenol-rich olive oil may lower the risk of vessels rupturing in your brain, heart, or elsewhere in your body.
7. May reduce the risk of Alzheimer's and other brain diseases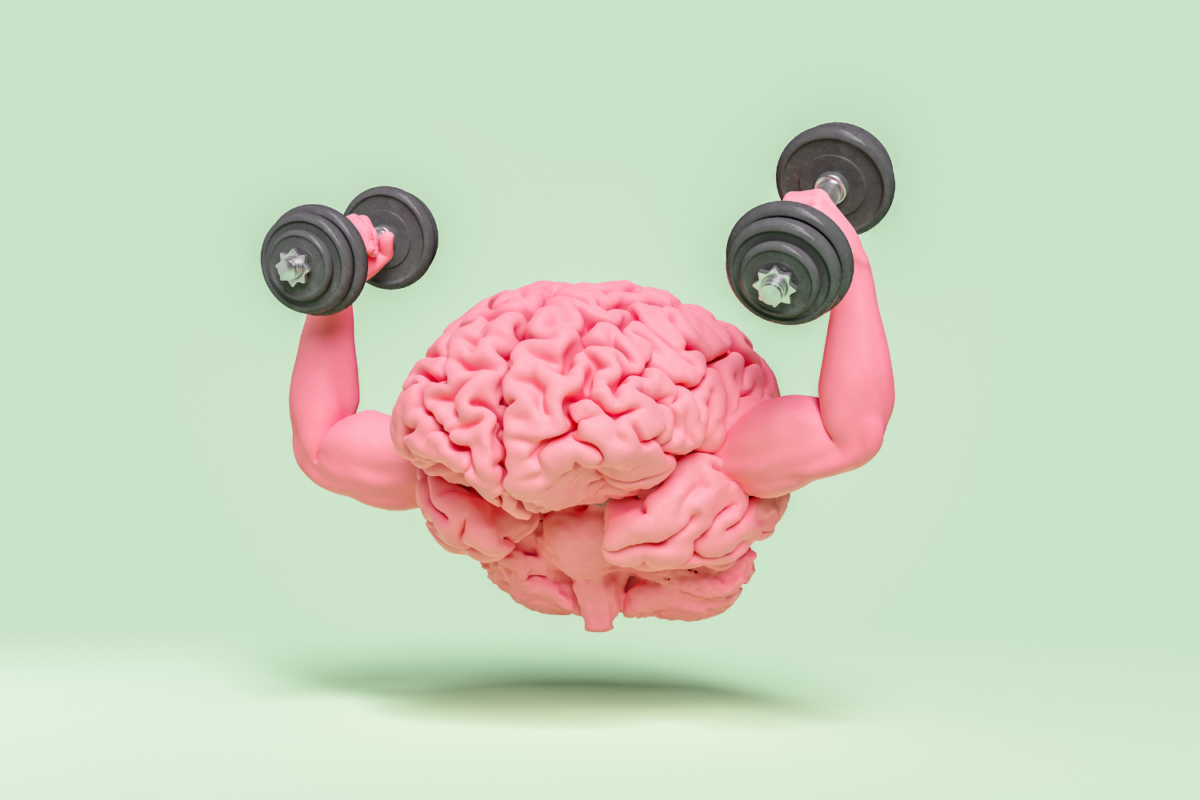 Oleocanthal, one of the polyphenols in polyphenol-rich olive oil is a potent antioxidant that may help counter this effect. One study compared the extra virgin olive oil-Mediterranean diet with a standard low-fat diet. The researchers found those on the extra virgin olive oil diet had better brain function and memory after six and half years of follow-up.
In 2019, a study in mice showed oleocanthal-rich extra olive oil could prevent Alzheimer's disease by improving blood-brain barrier function and reducing brain inflammation.
8. Improves gut health and supports healthy bacteria
9. Reduces the risk of certain cancers
Cancers cause uncontrollable cell growth in your body. Thankfully, polyphenols have anti-cancer properties. They can help reduce the growth of cancer cells and reduce the risk of developing cancers.
Findings from a recent study in mice show that extra virgin olive oil changes in gut bacteria in ways linked with a lower risk of colon cancer. Mice fed with extra virgin olive oil experienced anti-inflammatory gut changes ,which didn't allow cancer cells to thrive.
Another analysis of 19 previous studies found that those with higher consumption of olive oil had a lower risk of breast cancer and cancers of the digestive system.
10. May promote mental health and boost mood
Your diet can affect your mood, feelings, and behavior. Polyphenol-rich olive oil supports good moods and lowers your risk of depression.
In one controlled trial, called the SMILES study, 30% of participants had relief from symptoms of moderate to severe depression after 12 weeks of eating olive oil-enriched Mediterranean diet meals.
Additional research in mice suggests olive oil support the central nervous system. It does this by helping nerves function properly and increasing the levels of serotonin-a mood-boosting chemical in your brain.
12. May aid weight loss and maintenance of healthy weight
Some people are reluctant to add olive oil to their diet because they are worried about possible weight gain. But there's no need to fear.
Olive oil can help curb cravings that could make you overeat and gain weight. In 2018, a study found that overweight women who added 25 ml of extra virgin olive oil to their breakfast lost more body fat than those who chose the same amount of soybean oil over nine weeks. The women who added extra virgin olive oil to their diet also had lower blood pressure readings.
But researchers wanted to know more about olive oil and weight gain. Could an olive oil-rich diet lead to weight gain over time? They studied 7368 male and female university graduates for over two years. The results showed that consuming high amounts of olive oil in a Mediterranean diet didn't cause significant weight gain.
13. May help you live longer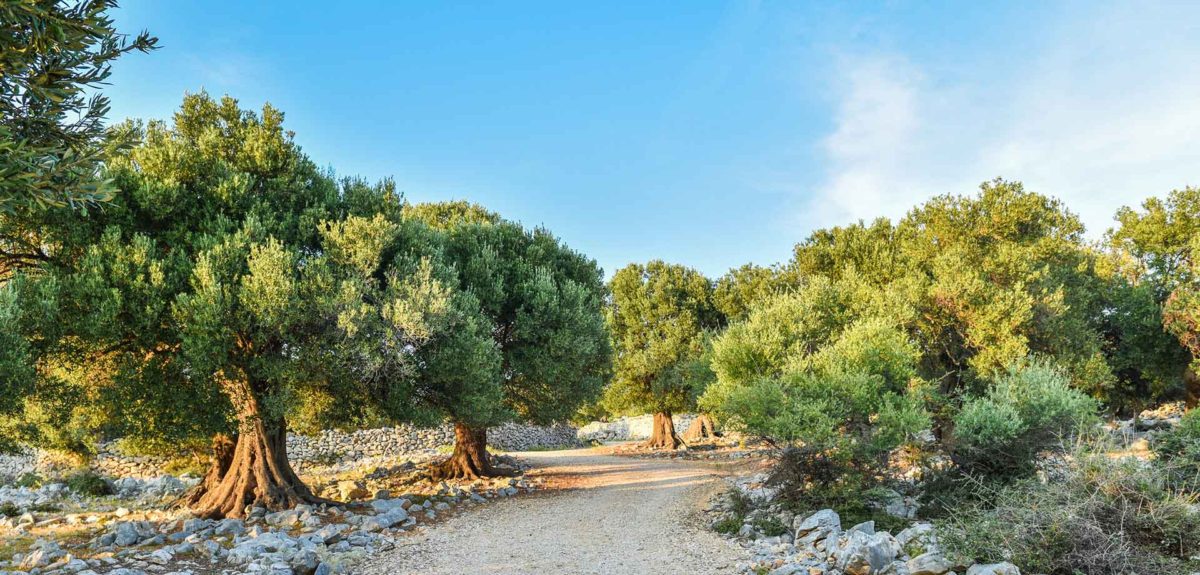 Long life is influenced by genetics, location, income, lifestyle, and a host of other factors. But people tend to live longer in regions where olive oil-enriched diets are more common. A large epidemiological study followed over 40,622 Spanish people for about 13 and a half years. Those with the highest olive oil intake were less likely to die early compared to those consuming the least olive oil.
Recently, researchers published one of the largest studies on olive oil and the risk of dying in the Journal of American College of Cardiology. They followed 92,383 people for 28 years. And they compared those eating at least half a tablespoon of olive oil daily to those with no olive oil in their diet. Those with daily olive oil consumption habits had a 19% lower risk of dying within that period. They also had a:
– 19% lower risk of dying from cardiovascular disease
– 18% lower risk of dying from respiratory disease
– 17% lower risk of dying from cancer
– 29% lower risk of dying from a brain disease such as Alzheimer's disease.
In parting, the researchers recommended using extra virgin olive oil in meals instead of butter, margarine, mayonnaise, and other dairy fats.
Conclusion
The health benefits of polyphenol-rich olive oil are significant, proven, and numerous. Even now, scientists are still studying the ways this oil helps your body heal and stay healthy. Even small amounts, like half a teaspoon daily, can make a difference. Substituting polyphenol-rich olive oil for other fats and oils can help you live a healthier and even longer life.