Koshari, also spelled Kushari, is the national dish of Egypt. It is one of the best Mediterranean diet recipes for using up things in your pantry. You can find Koshari in food carts and restaurants all over Egypt (and now you can make it in your own home!). This dish requires cooking everything separately and assembling it all at the end. Koshari is great because it's cheap to make, very filling, and equally flavorful.  The crispy, fried onion topping is optional, but traditional and gives this recipe a nice crunch!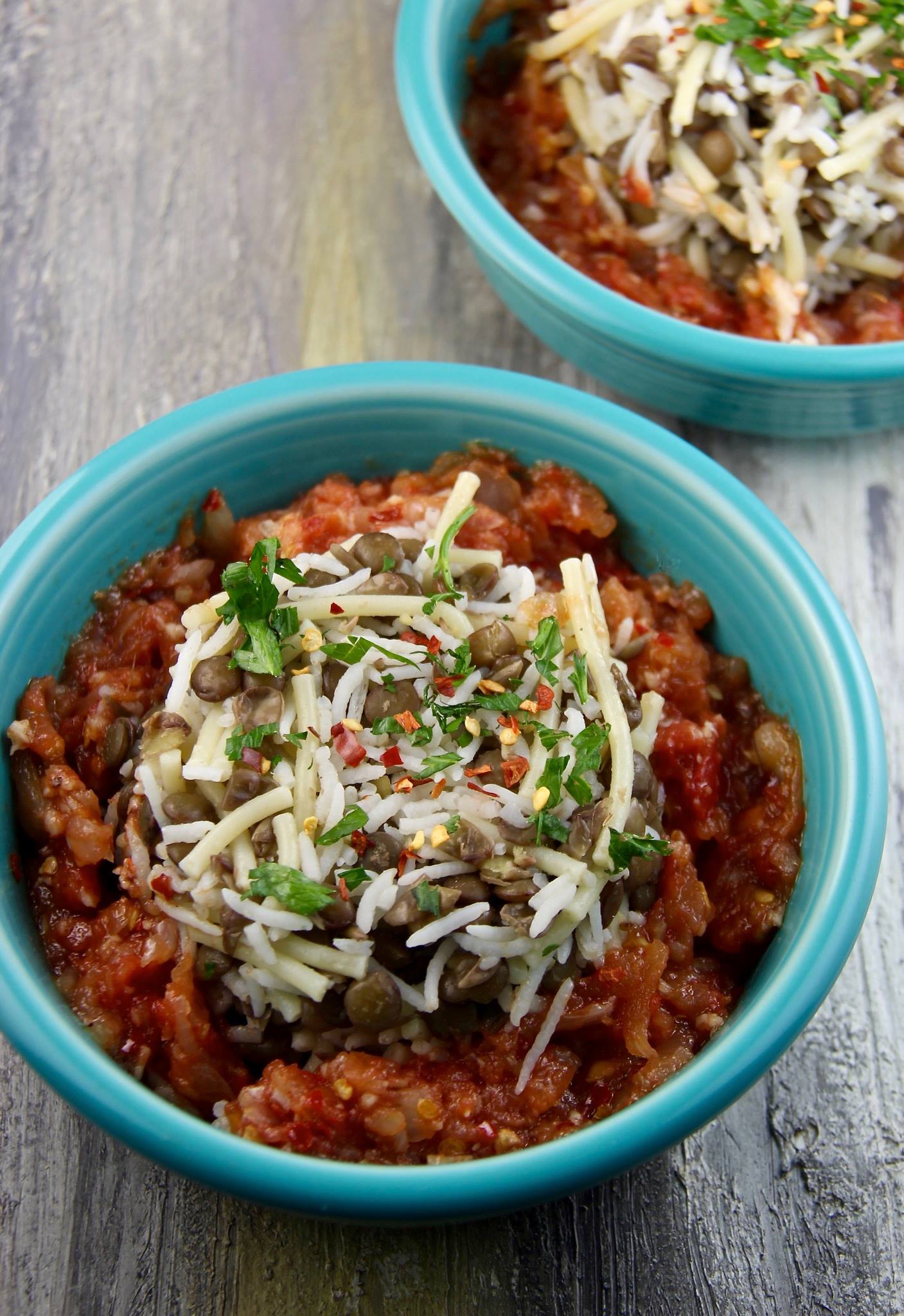 Photo Credit:  Christine Dutton
SaveSave
SaveSave
SaveSave
Download our Free e-Book Today!