Forbes Magazine once called the Greek Island of Patmos "Europe's most idyllic place to live".  It is considered the holiest of the Greek islands because John the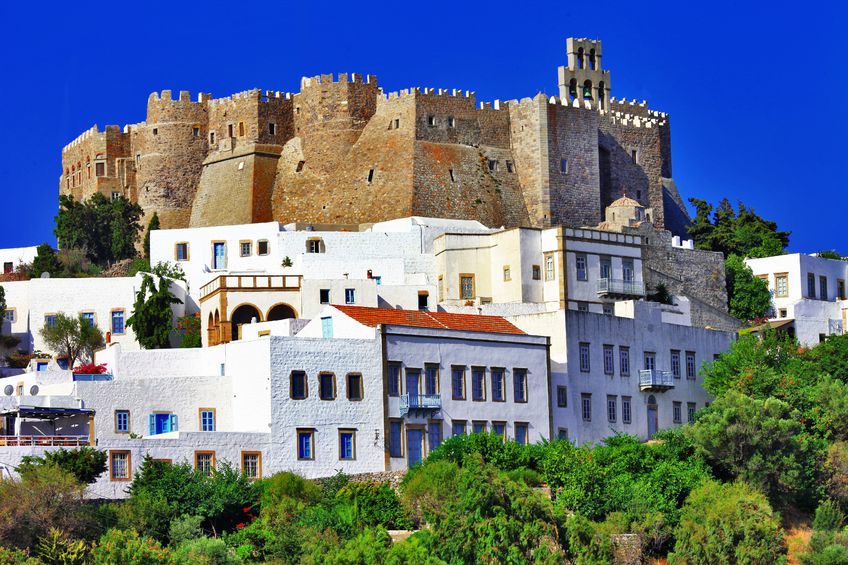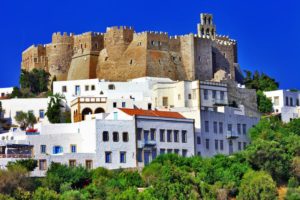 Apostle had a vision of Jesus in the Cave of the Apocalypse.  You can still visit this cave as well as the amazing monasteries with high fortress walls meant for protection from invaders.  Last October, I was teaching cooking classes on a cruise ship and we visited this beautiful island.  While on the island, I tried a variety of desserts made with almonds and rose water, and enjoyed a variety of amazing vegetable dishes.  A woman near the Monastery of St. John made me this simple mushroom recipe baked in the oven with tomatoes, wine, olive oil, and oregano.  To me, the simplest recipes with fresh ingredients and local olive oil are the best in the Mediterranean Diet. If you are vegetarian or vegan, this recipe goes well with bread and a bean soup.
SaveSave
Download our Free e-Book Today!