Ok, I know, blueberries are not a regular part of the Mediterranean Diet as they don't grow in the Mediterranean, but they do grow in our backyard in Massachusetts.  And just like the other foods in a Mediterranean Diet Meal Plan, they are known for their many health benefits.  They are considered a superfood and have the highest antioxidant content of any fruit or vegetable.  They have potential benefits in reducing heart disease, diabetes, cancer, and blood pressure.  There are also numerous studies showing the benefits of eating blueberries for improving memory and brain function.   Maple blueberry compote is a great way to get more healthy, antioxidant blueberries in your diet.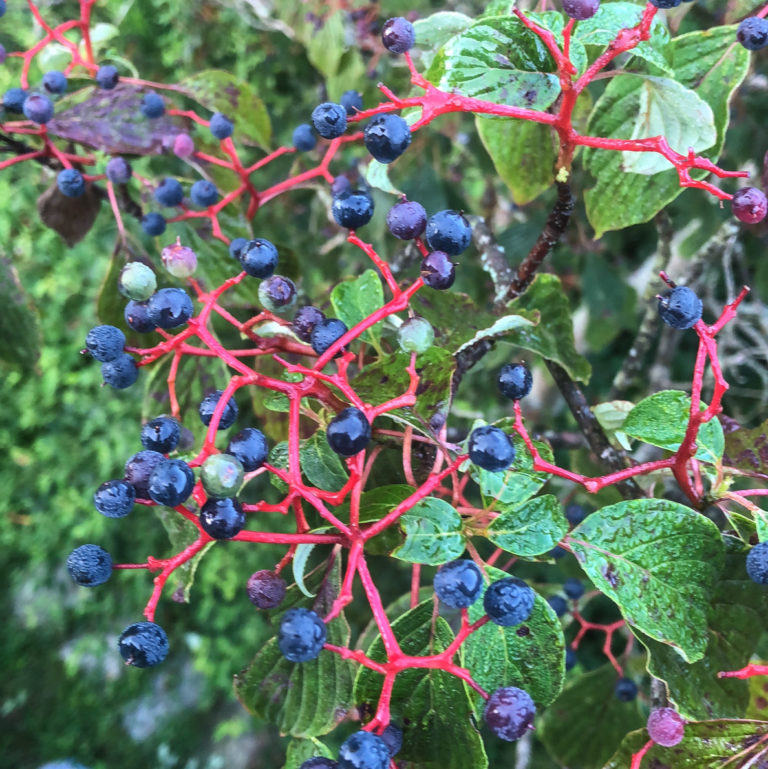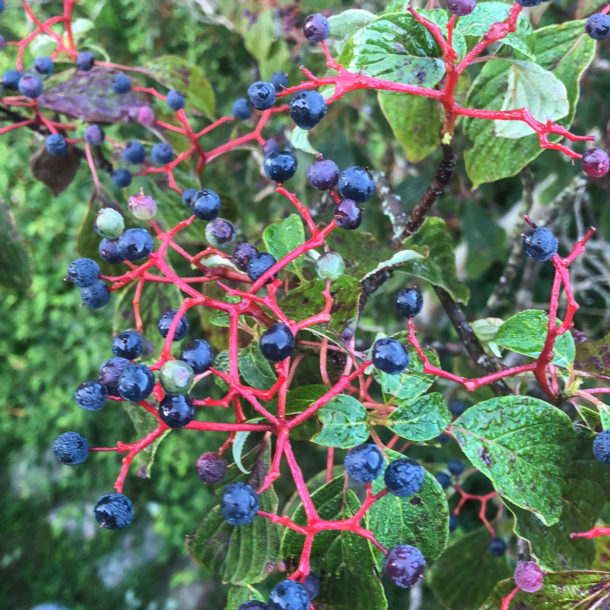 Blueberry compote goes great on yogurt, granola, pancakes, ice cream, and even chicken.  It is super easy to make, 15 minutes from start to finish.  The most important tip for making an awesome batch of maple blueberry compote is to not boil the blueberries on too high of a heat.  You want your stove to be on medium heat, enough so the mixture will come to a boil, but not so hot that the maple syrup begins to caramelize.  It is also good to stir the compote at least a few times during the cooking process.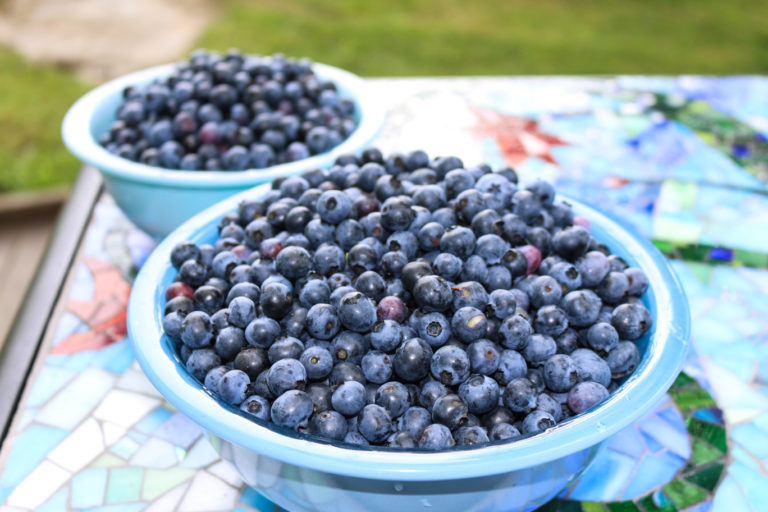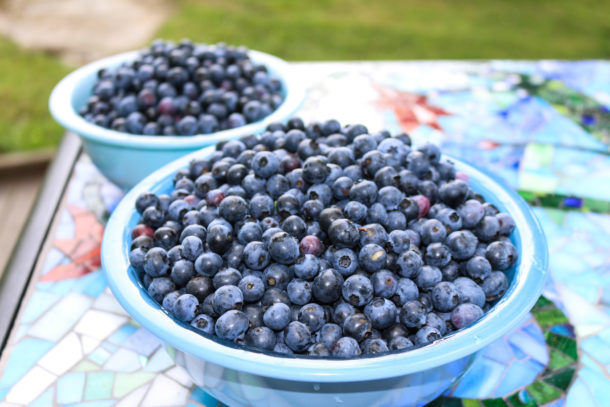 My favorite compotes are served warm with some sort of cream, but they are almost as good cold.  Compote will thicken up as it chills and if you cook it longer so it really thickens you will basically have a jam once it has been in the fridge for a few hours.  Then you can use it along with nut butter for a quick sandwich.  I am going to try to use it as a pie filling.  I will let you know how that goes!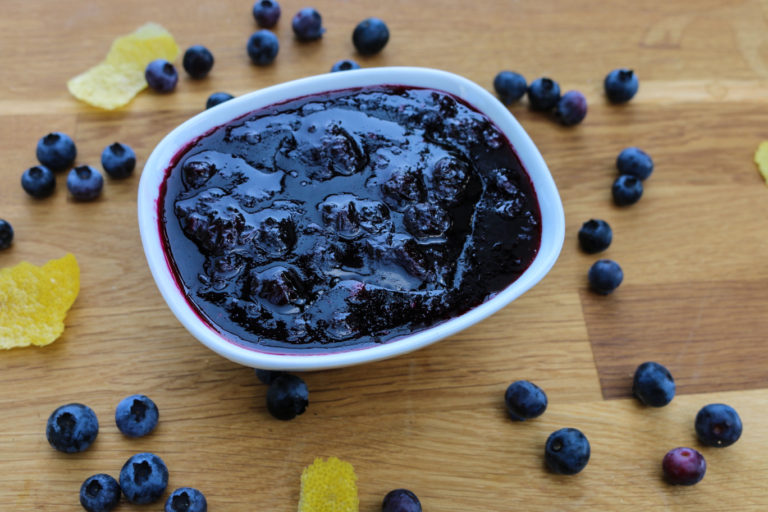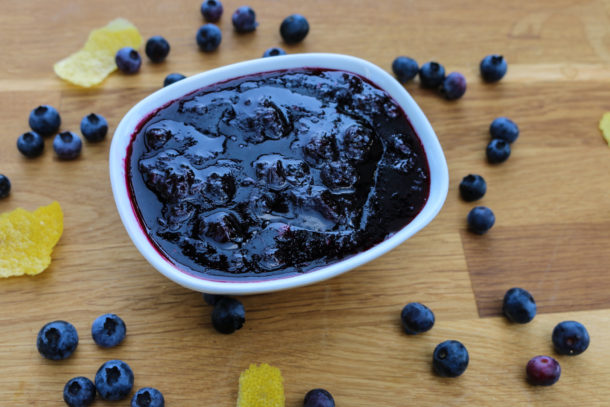 Hope you enjoy the recipe!  Please rate and review and let us know what creative ways you used the compote!
Download our Free e-Book Today!