Try our Delicious Pastelli Recipe!
We think you'll love this Mediterranean Diet breakfast recipe for Pastelli, a sweet treat that goes back to the days of ancient Greece. It is simple and delicious. As a bonus, it is also easy to prepare. These candies go perfectly with a cup of tea or as an after-dinner light dessert. You can cut them into any size to enjoy just a bit of sweetness in your day. These ingredients also have some great nutritional value, especially as compared to other candies.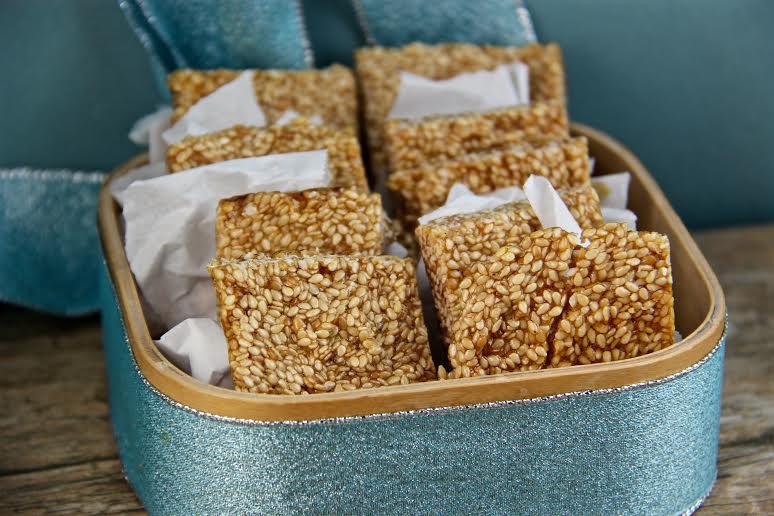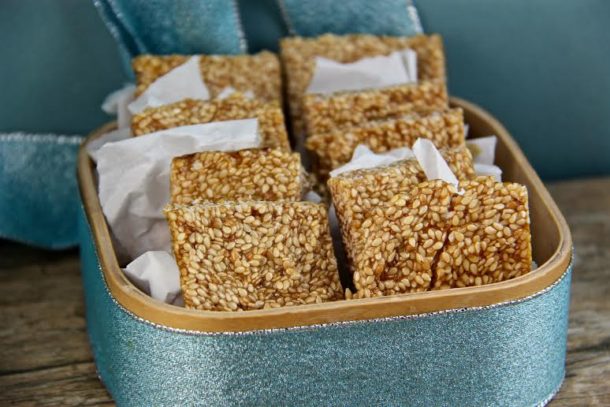 Christine, our Mediterranean Living Wellness Manager, made a bunch of these as gifts around the holidays. Wrap them in parchment and place in a cute box with ribbon for a beautiful and gift worthy treat. With these ingredients, they will keep fresh for quite some time.
Enjoy!
Check out more delicious Mediterranean Diet breakfast recipes here!
SaveSave
Download our Free e-Book Today!