Mediterranean Diet Recipes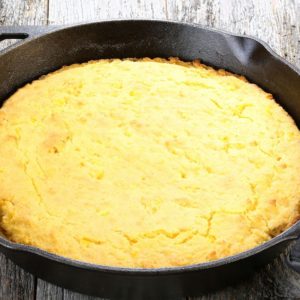 Cornbread can be part of the Mediterranean Diet, but this recipe is more of a traditional Mexican or Southwestern U.S. recipe.  I love how easy it is to make especially if...
One of our favorite appetizers to share at any time is onion and potato fritters from our book Foods of Crete.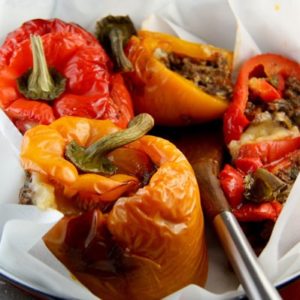 There is a common misperception that the Mediterranean Diet doesn't have any meat, especially red meat.  Beef is eaten in many countries around the Mediterranean, but there are two big differences...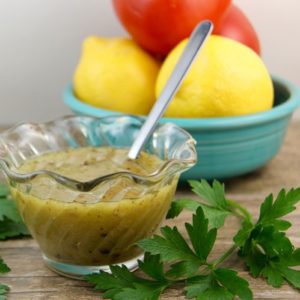 A Greek salad in an American Greek restaurant is quite different than a Greek salad eaten in Greece.  Here, in America, a Greek salad is made up mostly of iceberg...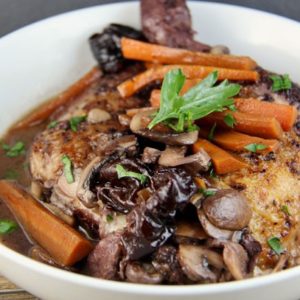 There are a few places you can get the wine for this recipe:  1)  search your liquor cabinet for a couple of bottles of half drunk red wine, 2) peruse the...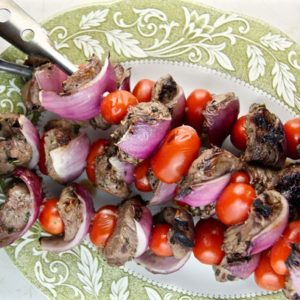 One of life's great pleasures is eating a piece of lamb that has been cooking rotisserie style over a fire for hours.  The tender, flavorful, slow roasted  meat fills your...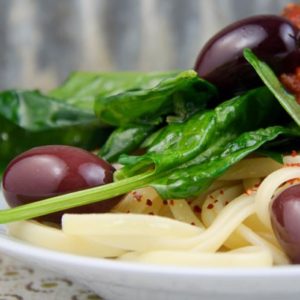 To me, almost all recipes from the Mediterranean Diet are comfort foods, but this dish is one of my "go-to meals" for when I want comfort in a hurry.  Even...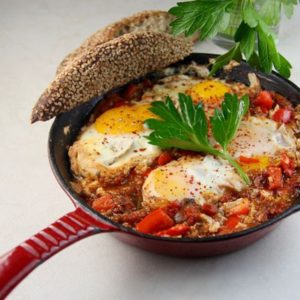 People are always asking me what is eaten for breakfast as part of the Mediterranean Diet.  Of any meal, breakfast is the most variable from country to country.  In Italy...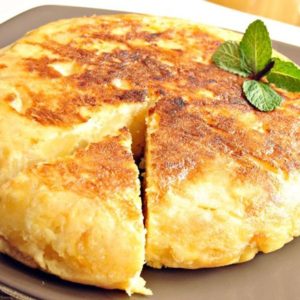 Fear and Loathing and my first Tortilla Española in Spain: When I was 18, I spent a night passed out under a tractor trailer in Vitoria, Spain, the Basque capital....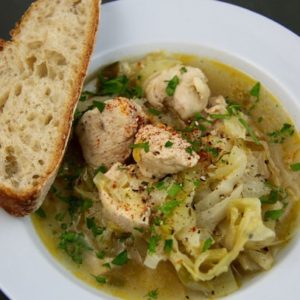 We had this soup again last night and my wife asked me "why is this soup so good?".  It's a question worth exploring because it is the favorite soup in...