Live with Purpose.
Love with Abandon.
Live with Purpose.
Love with Abandon.
Begin Your Mediterranean Diet Journey Today
With our FREE ebooks and online programs, you'll learn everything you need to start eating and living the Mediterranean lifestyle.
The Classic Cookbook that Started it All!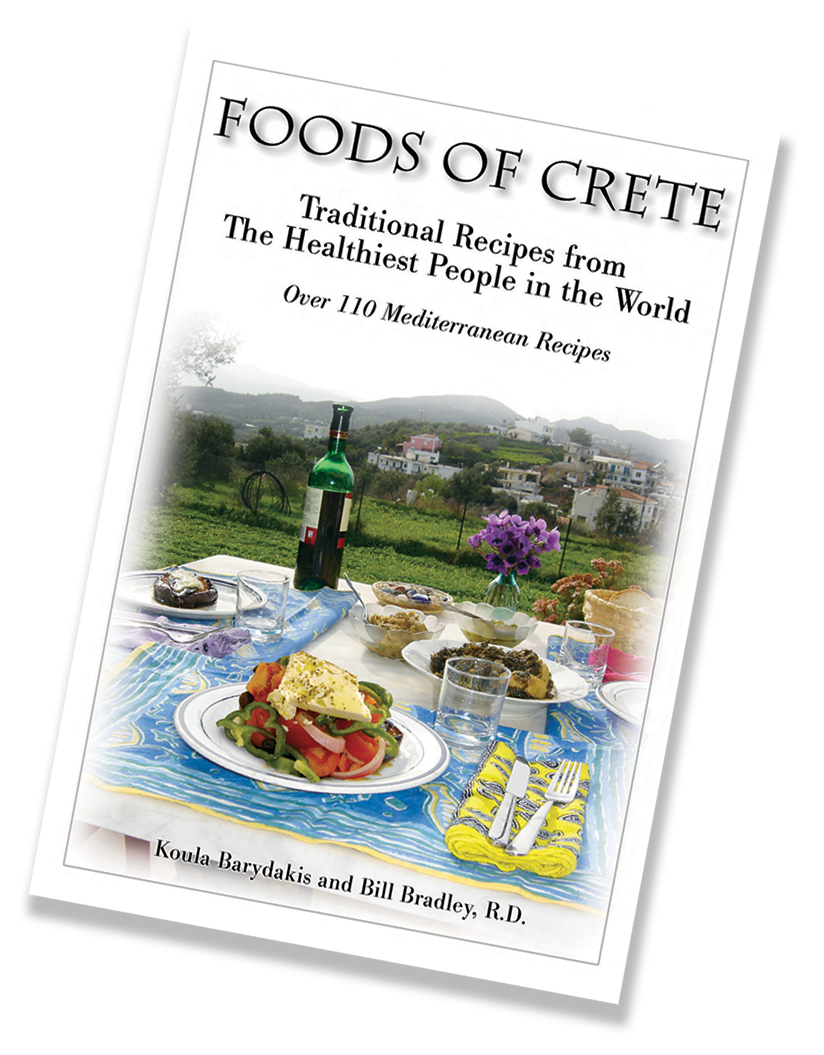 Foods of Crete: Traditional Recipes from the Healthiest People in the World
by Koula Barydakis and Bill Bradley, R.D., L.D.N.
112 traditional recipes from the Island of Crete with the lowest rates of heart disease and highest longevity rates in the world. These recipes are simple and incredibly tasty!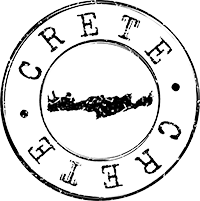 Recent Mediterranean Diet Articles
The Mediterranean Guidelines
The Mediterranean lifestyle is simple to follow:
Eat well, eat fresh, live with purpose, enjoy friends and family, and move your body!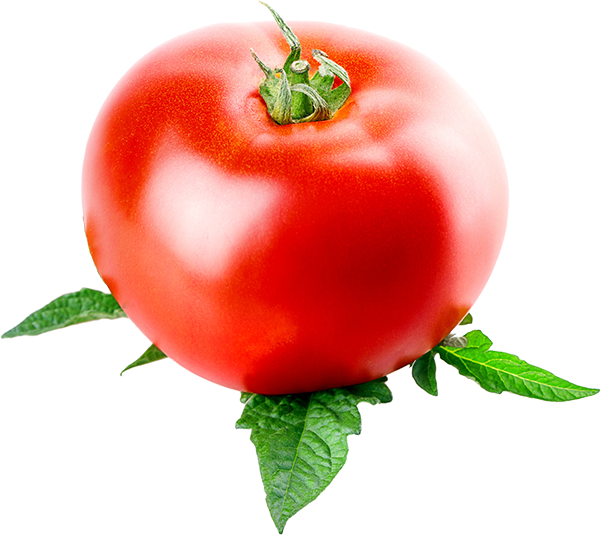 Plant Based
The average American eats 2 ½ servings of fruits & vegetables per day. The average person in the Mediterranean eats 9 to 12 servings.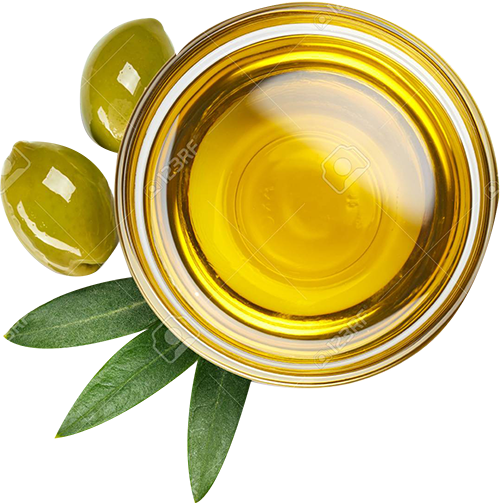 Healthy Fats
The Mediterranean Diet is high in fat, mostly from extra virgin olive oil. Eat up to 40% of your daily calories from fat.
Super Foods
The Mediterranean Diet is high in anti-inflammatory omega-3's and anti-oxidants.
Everything you need to start eating and living the
Mediterranean Way
"Bill Bradley's Mediterranean Way program is a path to more excitement in meals by way of easy, interesting and delicious recipes as well as a focus on the building blocks of Mediterranean Diet and Lifestyle.  Bill's gentle and insightful guidance is the friendly hand leading the way.  I go back and back to Bill's guidance and am happy to have found this path toward delicious health."
— Mary Ellen Sanger, Mediterranean Way participant
A Mediterranean Diet Program Designed for
Weight Loss
"My partner and I participated in the Mediterranean Diet Weight Loss Program during the summer and followed it pretty closely. We both took off ten pounds and learned a new way of eating. Now, nearly 4 months later, the weight has stayed off and we're eating a much more healthy diet with less meat and more veggies. The concept of cooking an evening meal and having the other servings for lunch the next day has worked marvelously. The weekly planning and shopping has been a great takeaway. "
— Kate D., program participant
Featured Video Blog Posts