Mediterranean Diet Recipes for a Romantic Evening.
There isn't much that is more satisfying than making a romantic meal for your loved one, especially when it really comes from your heart.  I invite you this valentine's day to forget about the commercialism and really delve into what about your loved one makes your heart leap.  Spend some time thinking about what would make them happy and do it for them!
I have chosen some of my favorite romantic meals for you, meals that are simple to make and satisfying.  Many of them are also aphrodisiacs (foods that increase sensual feelings), just to add a little magic to your night.
Enjoy and have a happy valentine's day!
Italian Eggplant Parmesan with Prosciutto & Sautéed Swiss Chard w/Garlic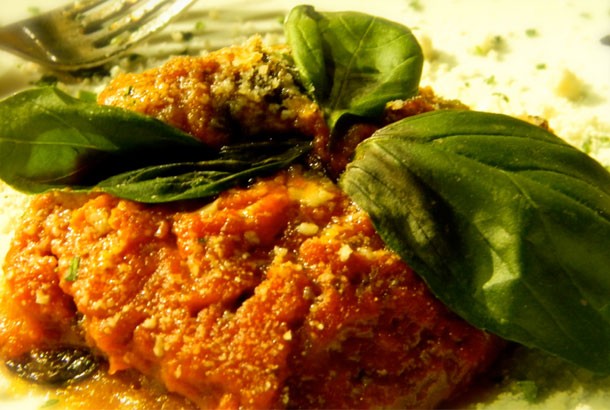 Recipe: Italian Eggplant Parmesan with Prosciutto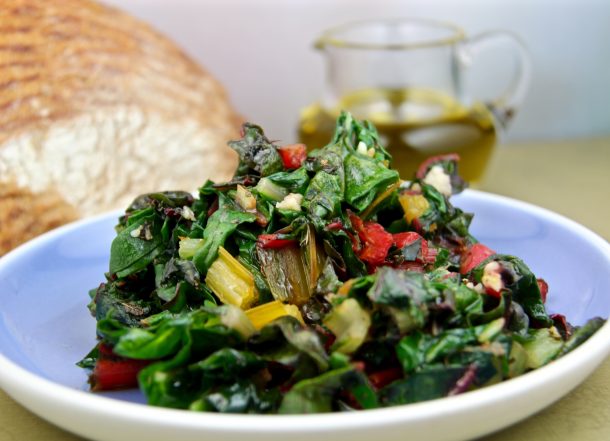 Recipe:  Sautéed Swiss Chard with Garlic
Sizzling Garlic Shrimp & Rainbow Peppers with Capers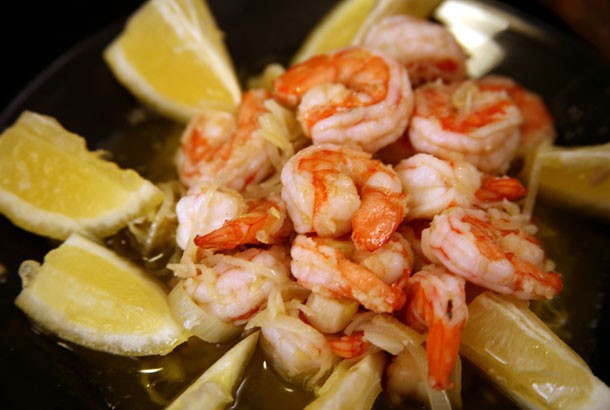 Recipe: Sizzling Garlic Shrimp with Lemon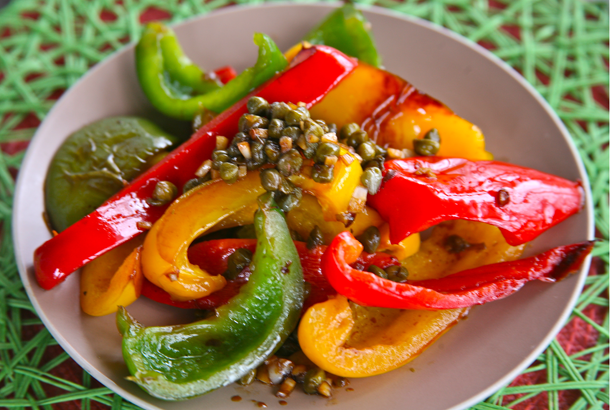 Recipe: Rainbow Peppers with Capers
Sweet Chicken Tagine with Lemons and Olives & Greek Salad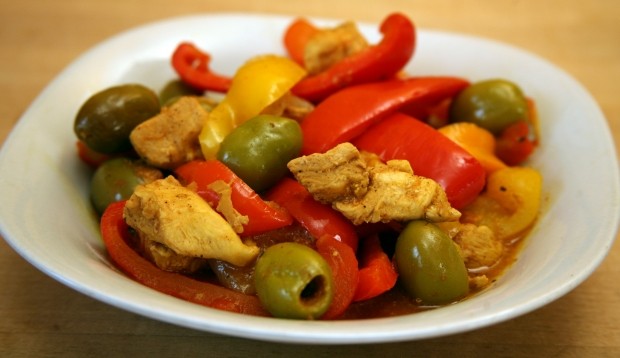 Recipe: Chicken Tagine with Lemons and Olives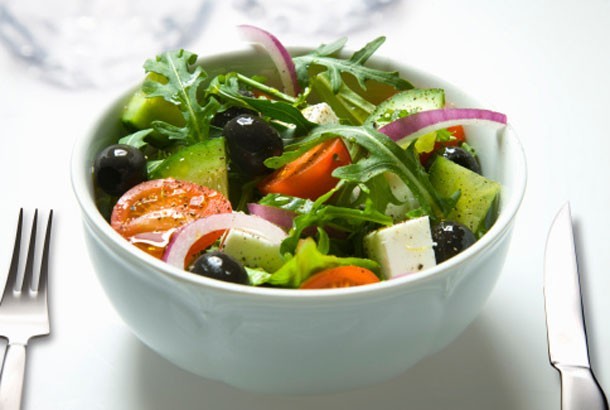 Recipe: Greek Salad
Acorn Squash stuffed with Quinoa, Feta and Pistachio & Salad with Dijon Vinaigrette (Vegetarian)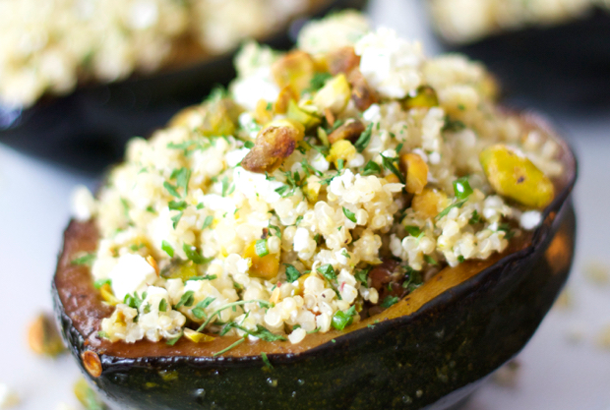 Recipe: Acorn Squash stuffed with Quinoa, Feta and Pistachio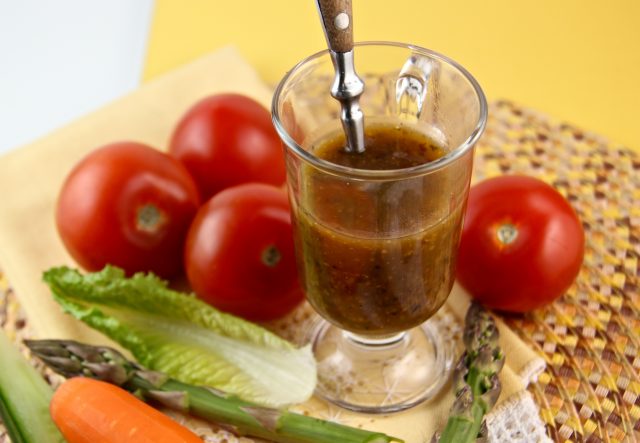 Recipe: Dijon Vinaigrette
Beef Cacciatore with Angel Hair Pasta & Roasted Asparagus with Garlic and Lemon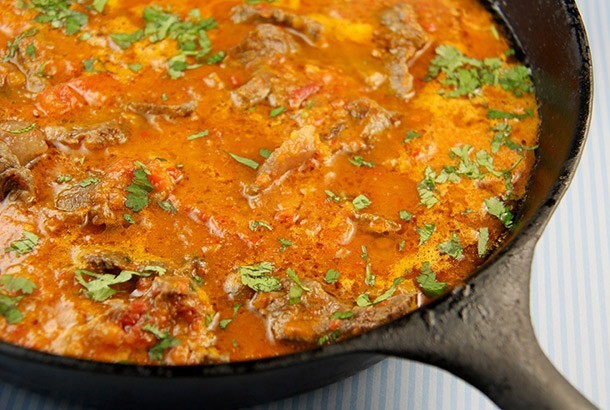 Recipe: Beef Cacciatore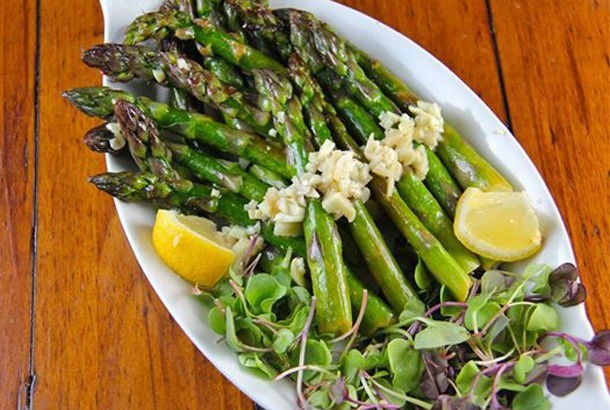 Recipe: Lemony Roasted Asparagus with Garlic
Romantic Breakfast:
Zucchini Fritters with Feta, Cheddar, Mint and Parsley & Eggs over Medium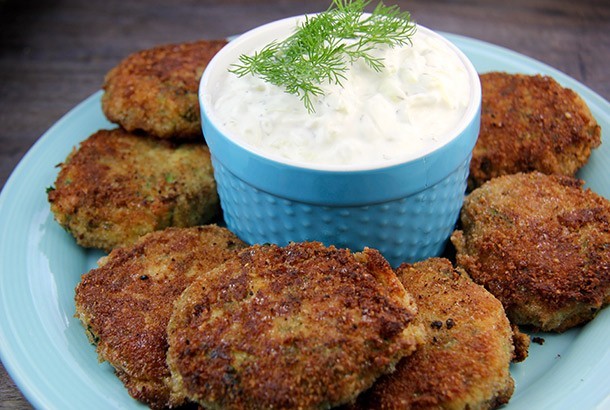 Recipe: Zucchini Fritters with Feta, Cheddar, Mint and Parsley
Romantic Desserts:
Olive Oil Cake baked with Lemon Zest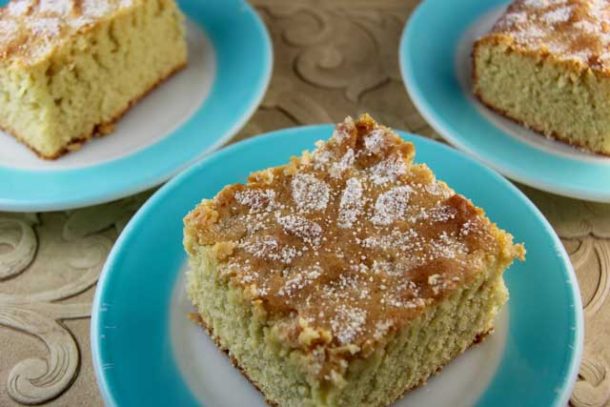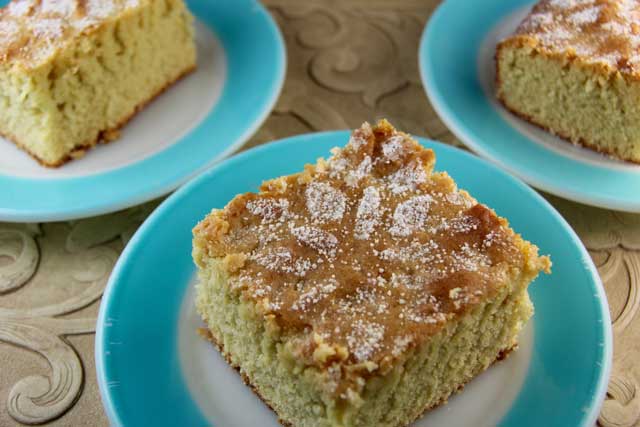 Recipe: Olive Oil Cake with Lemon Zest
Orange Sesame Cookies Baked with Olive Oil